According to the Hospital Safety Grade, HAIs spiked to a 5-year high during the pandemic, further adding to the burden faced by healthcare workers. As the COVID-19 pandemic swept across the globe, hospitals and healthcare systems were placed under an immense amount of stress. In addition to managing the influx of patients infected with the virus, hospitals had to contend with another pressing issue: hospital-acquired infections (HAIs).
HAIs, which are acquired during a hospital stay, can lead to extended stays, permanent disability, and even death. They are one of the leading causes of death in the US, highlighting the critical importance of reducing their incidence.
Reducing the incidence of HAIs is a critical component of providing safe and effective healthcare. One of the best ways to combat these preventable infections is good hand hygiene. According to WHO, "Appropriate hand hygiene prevents up to 50% of avoidable infections acquired during health care delivery, including those affecting the health work force."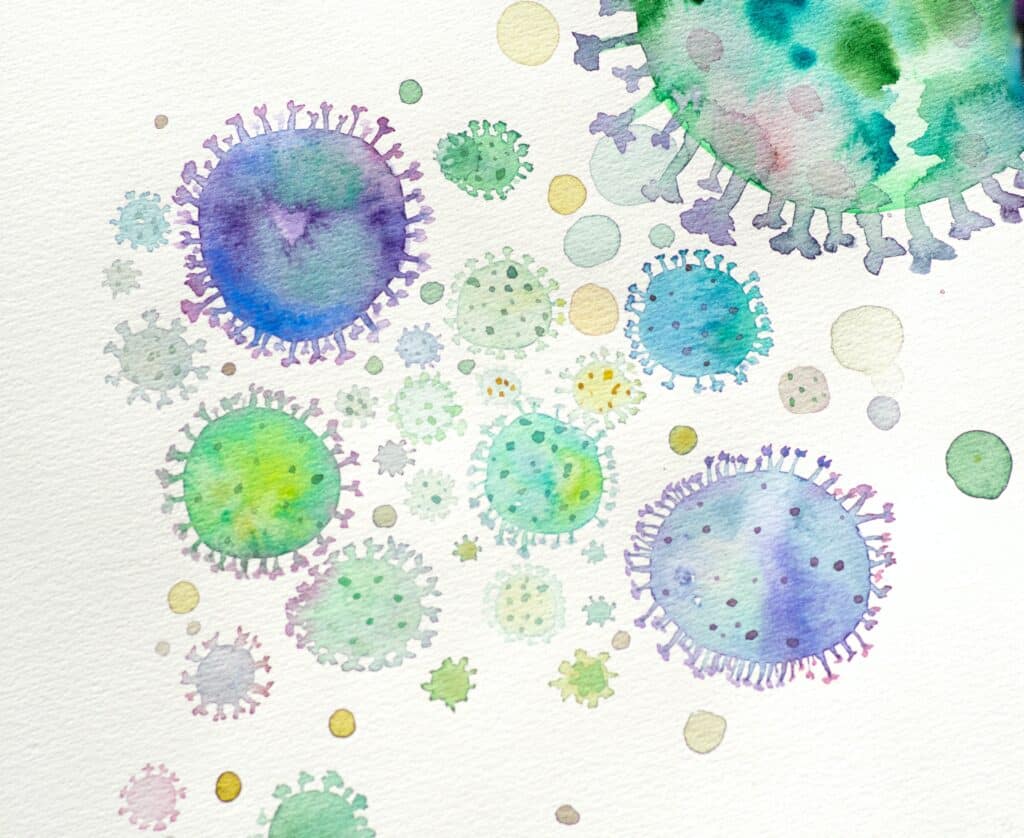 Vitalacy's Automated Hand Hygiene Monitoring System can help hospitals improve patient experiences while reducing the risk of HAIs. By capturing and encouraging hand hygiene compliance, Vitalacy can help improve the experience of both patients and staff. Vitalacy's online dashboard allows hospital leaders and staff to monitor their own compliance and gain insight into how they can better reduce the risk of HAIs. Vitalacy's clients have largely seen a decrease in HAIs throughout the pandemic, with many receiving a letter grade higher, year over year. This is a testament to the efficacy of Vitalacy's solutions.
Vitalacy's suite of products offer hospitals and healthcare systems a powerful tool to help manage patient experiences and reduce the risk of HAIs. By leveraging technology to promote a culture of safety, hospitals can improve patient outcomes and better support their staff during these challenging times.
Request a demo of Vitalacy's Automated Hand Hygiene Monitoring Solution today!
References
WHO "Key facts and figures – World Hand Hygiene Day 2021" https://www.who.int/campaigns/world-hand-hygiene-day/2021/key-facts-and-figures