Before hospital-acquired infections struck three of their family members in a 10-month period—and ultimately took the life of their son, Joshua, in 2006—Armando and Victoria Nahum had no idea how much of an issue this very serious health threat is.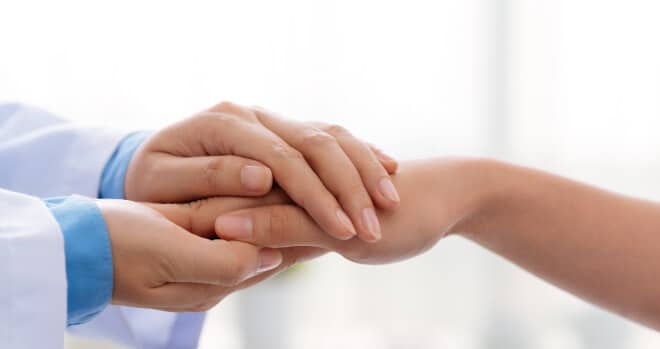 Today, they are fighting to raise much-needed awareness about infection prevention and patient advocacy through their Safe Care Campaign organization.
From Tragedy To Advocacy
"Right after Josh died, we couldn't figure out how this had happened to our family," Armando explains. "Because we live in Atlanta, we reached out to the Centers for Disease Control (CDC). They were very gracious. What was supposed to be a 45-minute meeting ended up lasting three and a half hours."
Armando says he brought a folder full of pictures of Joshua to the meeting, hoping to show the CDC that their son was more than just a mortality statistic.
"He was a person," Armando remembers saying. "How many lives does it take before you do something about it?"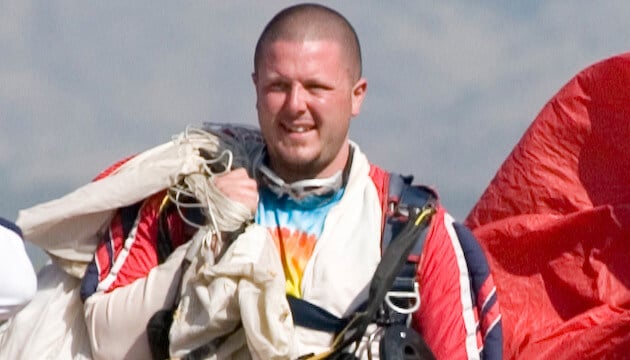 Josh Nahum, 27, died of a hospital-acquired infection in 2006. Source: Safe Care
Campaign[/caption]
The CDC was moved by Armando's plea. They explained that while they were able to put out guidelines for infection prevention, Armando and his wife, Victoria, could harness the emotional power of their experience to do something as well.
"They said, 'Go out and tell your story,'" Armando recalls. "So my wife and I decided to start the Safe Care Campaign."
The Safe Care Campaign's Approach To Infection Prevention
"We started by reaching out to hospitals, asking them how we could help," says Armando. "And they invited us to speak at leadership conferences and other events.
"Then, big healthcare supply companies started asking us to come in and deliver our message to their salespeople, so we started doing that, as well."
But Armando didn't forget that infection prevention was something his family knew almost nothing about as patients prior to this experience.
"We want to work with hospitals to bring the patient voice into everything that they do," he says.
Eventually, Armando and Victoria decided to create a series of videos to help patients understand the importance of infection prevention in healthcare.
Armando says they realized that these videos needed to be accessible to patients and their families when and where they needed them most. So, they struck on the idea of creating a poster that hospitals can print out and display in waiting areas and patient rooms.
The poster, which they update annually, contains QR codes that patients can scan on their phones or tablets in order to view videos about relevant topics—from the importance of hand hygiene to preventing pressure ulcers.
"The Work Continues"
In addition to working with hospitals, the Nahums also work with the Centers for Medicare and Medicaid Services (CMS). Because their goal is to make sure that patient voices are not forgotten in quality improvement efforts, they helped found the Healthcare and Patient Partnership Institute (H2PI).
"Research indicates that patients who are engaged in their healthcare have better outcomes," Armando explains.
This is why, according to the Institute's website, H2PI's goal is to "train healthcare organizations to work with patients in order to improve quality and safety."
Armando says that CMS recently announced that the Nahum's efforts have saved 125,000 lives and $89 billion dollars."We're moving in the right direction, but the work continues," he says.
Let's talk about how we can help your healthcare facility meet your hand hygiene goals this year. Contact us at (310) 745-5050 or info@vitalacy.com.
Request a demo of Vitalacy's Automated Hand Hygiene Monitoring Solution today!