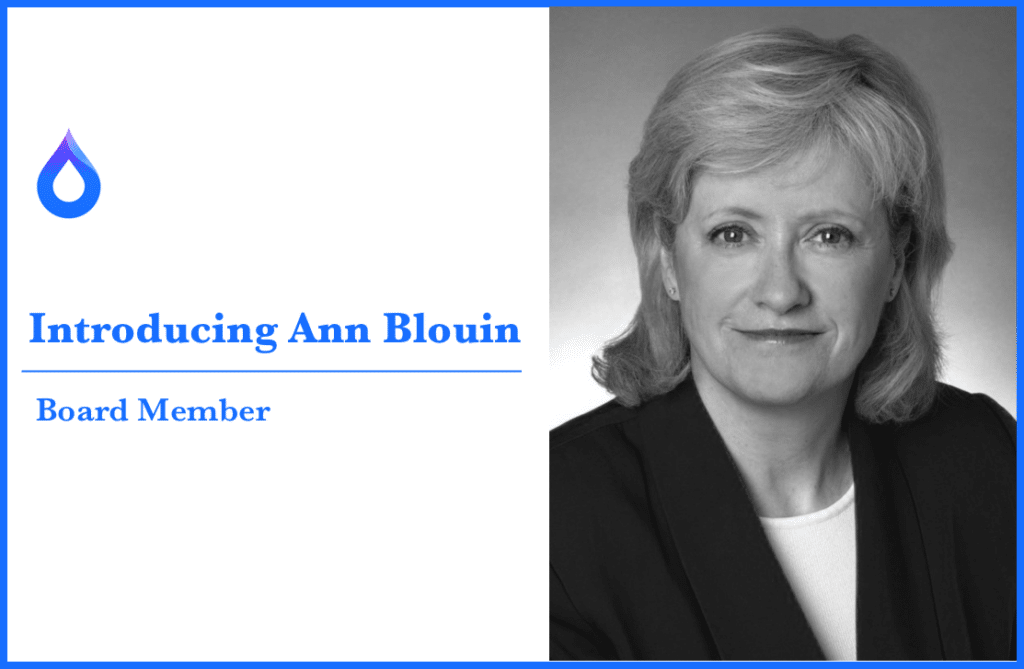 LOS ANGELES, Aug. 13, 2018 /PRNewswire/ — Vitalacy (www.vitalacy.com), the leading hand hygiene improvement platform, announces today that Ann Blouin, PhD, RN, MBA, FACHE, has agreed to join its board of directors. Dr. Blouin brings a wealth of healthcare leadership and clinical nursing experience to the Vitalacy board. Dr. Blouin served as the Executive Vice President of Customer Relations at The Joint Commission, providing leadership in aligning the strategic goals of the organization with its client base. A resident of Greater Chicago, Dr. Blouin has published and presented extensively on topics focused on health care leadership, patient care quality and safety, and nursing. She served as an adjunct faculty member at several Chicago area schools of nursing and medicine and has recently been appointed as an Affiliate Assistant Professor at Loyola University's Marcella Niehoff School of Nursing Dean's Council. Dr. Blouin also serves as a board member for the Institute for Healthcare Improvement.
"The addition of Dr. Blouin to our Board of Directors gives us the opportunity to advance and advocate the vital role of hand hygiene as a foundational component of patient safety strategies," remarked Bahram Nour-Omid, Chairman of Vitalacy. "Dr. Blouin's clinical background, combined with her deep understanding of the policy and regulatory environment, will be a valuable source of direction for our company as we continue to place and enhance our technology."
Dr. Blouin commented: "We know very well the close connection between simple acts of hand hygiene and a safe, high quality environment for health care. Vitalacy is a unique and effective technology that uses IoT ("Internet of Things") technology to connect professional caregivers to a constant reminder to wash their hands and maintain consistent hand hygiene for the safety of their patients. This technology serves as a consistent sentinel, an unparalleled support system for patient safety and superior outcomes."
Dr. Blouin founded PSQ Advisory, a company that delivers strategic guidance to health systems in the areas of quality and patient safety. Dr. Blouin believes that these topics are integral to the overall strategic success and financial well-being of health care delivery.
Vitalacy measures and reports on hand hygiene compliance to provide effective and sustainable operational insight.  Through a SaaS based technology, combining wearable technology, Internet of Things (IoT), and machine learning, they empower hospitals with data and guidance to reach patient safety goals and minimize Healthcare-Associated Infections.
Request a demo of Vitalacy's Automated Hand Hygiene Monitoring Solution today!